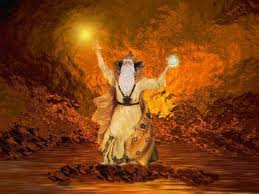 When I first read about lumineers, my first thought was that it was some kind of a deep religious sect, or a bunch of wizards making all kind of tricks and magic with their wands. I read some of the lumineers reviews out there, and found out this:
A lumineer is an ultra-thin (approximately 0.2 mm) and highly translucent porcelain veneer that replicates the natural appearance of the enamel. They are so thin that little to no tooth reduction is necessary when installing them on your teeth.
It is surprisingly a pain-free way to reshape and permanently whiten your teeth, and there is usually no post placement discomfort or sensitivity occurring.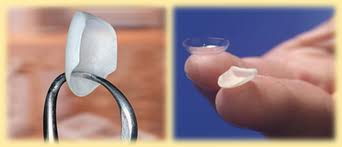 These dental lumineers cost quite a bit as most dental insurance providers will not cover the costs of such procedures.  I found places and prices using the "Lumineers UK", "Lumineers cost UK" and "Lumineers London" search terms in Google, and realized that most of the prices are given as "On request", but generally I found prices around € 1.000 for each lumineer. I guess this price can be much lower per tooth if you are buying a whole set of them.

The installation process takes only 2 visits to your dentist, in which the lumineers are bonded to the facial (front) surface of the teeth, making the process totally reversible as the dentist is not grinding or filing down any tooth enamel. They seem to be durable too, they last over 20 years!!! This is what they say at least…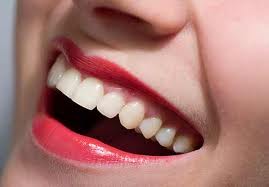 I am pretty skeptical by the way, how come that a 0.2 mm thin glued shell can take more than my own teeth? And what about the top part that goes right under the meat around the tooth? Would it not get irritated, or get inflammation eventually? What if my body won't accept the material?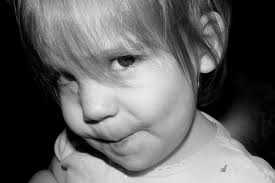 I know. I ask silly questions and I worry maybe a bit too much, but I need to know everything about everything. otherwise I don't feel that I am in total control.
Do you have lumineers installed in your mouth? If yes, was it really painless when bonding them on? Did you feel discomfort or strange after the installation was ready? Did they feel like your teeth got bigger in your mouth?