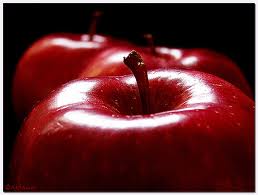 Yeah, this is my big concern after everything I had recently found out about dental bonding.
Dental bonding procedure is used for restoration of broken, chipped or miss-shaped teeth, using a composite tooth-colored material, which can be stuck or bonded directly onto the tooth surface. This is often called composite bonding procedure because of the material that is used.
How it is done, when bonding teeth in general:
the surface of the tooth is roughened and a conditioning liquid applied which makes the composite material stick better to the tooth surface (often using phosphoric acid)
your dentist prepares the resin material in just the right shade that matches your natural teeth
to harden the material, an ultraviolet light or laser is used
when the material is hard enough, your dentist makes further adjustments to it by trimming, shaping and polishing it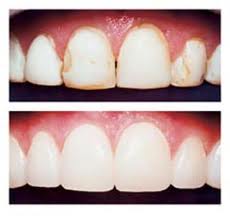 In general you can say that the whole tooth bonding procedure won't take longer than an hour (per tooth) and it lasts several years.
The dental bonding cost might vary depending on where you live, but generally it is from £30 to £400 per tooth in UK. I suggest you to check with your dental insurance company (if you have one) to find out if this procedure is covered or not.
Bonded teeth do not seem to require any special care. They say that you should simply follow good oral hygiene practices.
But still I wonder, is the bonding material strong enough to hold when I bite into a hard and juicy apple? How come that we do not hear so much about teeth bonding yet? Why are dentists not offering that solution more often?